An Introduction to Practical Systematic Theology: Reclaiming the Doctrine of the Early Church
Written for seminary students, pastors and lay people, Practical Systematic Theology explores the fundamental doctrines of the Christian faith in twenty-one chapters, critiquing denominational views historically and biblically against the doctrine of the Early Church. In evaluating the truth of any doctrine, the author challenges his readers to the following standard: If we believe that Scripture is 'God-breathed', and there is any verse or passage of the Bible, correctly interpreted within its context that contradicts us, we have got it wrong!


This was the standard applied by Early Church theologians in the first centuries of Christian witness. Consequently, the divisions, disunity and extremes which are so prevalent today were completely absent. Are we willing to apply such a standard to ourselves?

If our theology does not lead us to desire to live our lives in the shadow of the cross, if it is not Christ-centered, if it does not inspire us to fulfill the Greatest Commandment in love, worship and adoration of the Triune God and love towards our neighbors, then it serves no eternal purpose and is no more than an intellectual exercise. Practical Systematic Theology contains chapters not often found in such books, including the pre-eminence of love, an apologetic critique of world religions, cults and denominational extremes, and practical guidelines for preaching, teaching and biblical study.

"This book is a deep well of fresh water in a desert of post-modern relativism heated by polarized extremes. It offers a broad systematic overview of core Christian doctrines, which are explained in great historical detail and in a clear inspiring way. The author calls us to re-examine our theology, taking us back to the cross of Christ and magnifying His infinite love. Academic, practical, and extremely Christ-centered, this book is an essential resource for equipping every Christian leader." Alexander Taran (Theologian, Vienna, Austria)

"A necessary field guide for equipping believers with a holistic Christian worldview! Copland lays out the framework for essential Christian doctrine and Church history in a way that's useful for both personal edification and group study. Succinct, but thorough. Thorough, but not overwhelming. A great tool for sheep and shepherds to help grow in understanding, obedience, and love to the Lord Jesus. In an age of shallow evangelicalism, this book will help your roots grow deep." David Morgan (Youth Pastor, New Life Church, Kiev, Ukraine)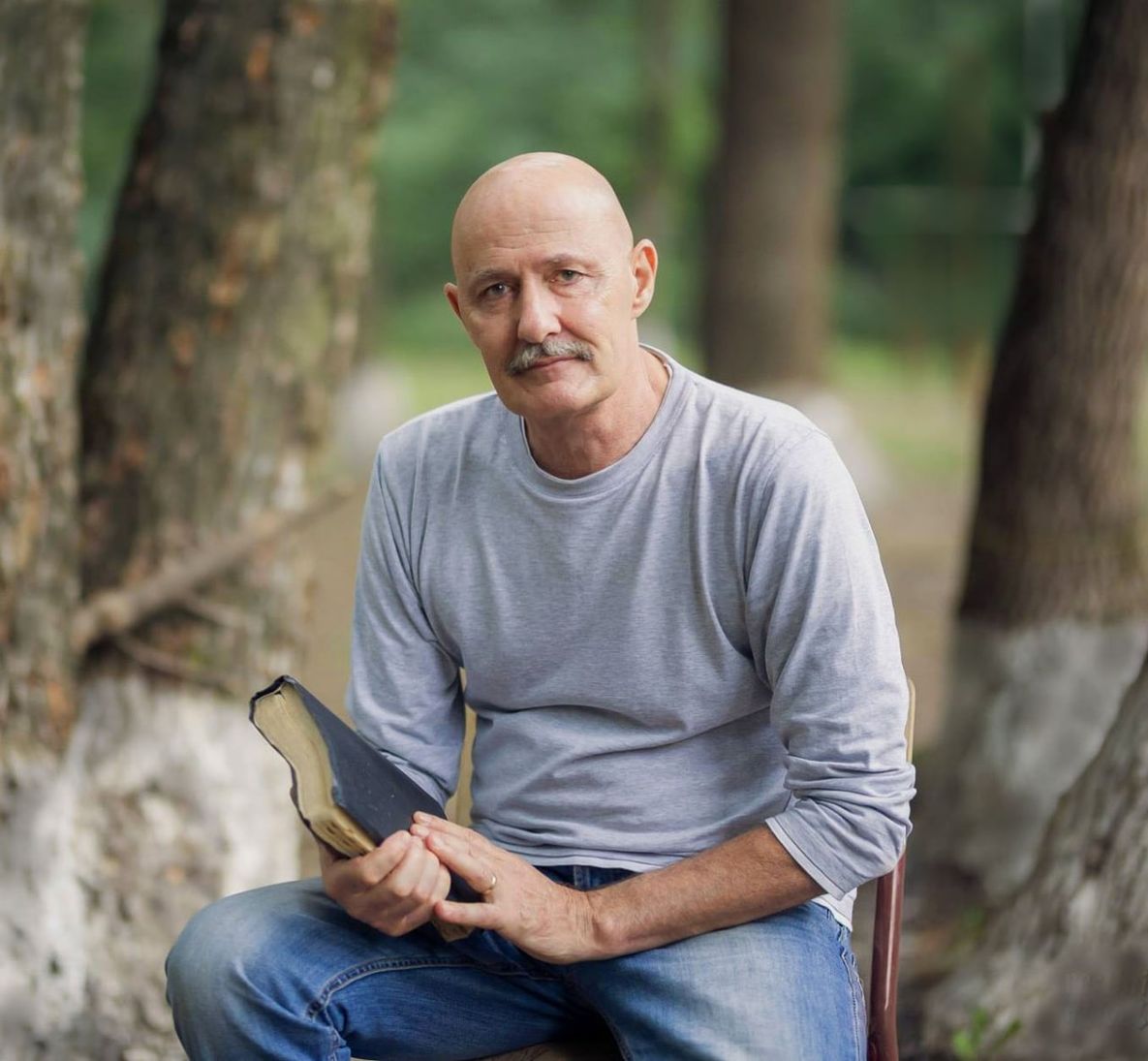 "Steve Copland's Practical Systematic Theology is thoroughly captivating with its completeness...I'm particularly impressed with the treatment on the doctrine of love (Ch. 3), which is unique among the majority systems of theology. Copland displays incisive and keen insights in rightly dividing the Scriptures; the doctrine of eschatology is one of the best treatments I've read, including Grudem and Chaffer's systems. Also, the apologetic section on various false religions and cults is something you don't typically find in Systematic Theology. Lastly, this work is not burdened with unnecessarily overused theological terms. His language is plain, easily accessible, but by no means diminishes the quality of his exposition of the necessary doctrinal truths of the Bible. I highly recommend Mr. Copland's work on Systematic Theology as a most useful tool in the training of ministers of various callings, be they pastors, Bible Teachers/students, Sunday School teachers, evangelists and missionaries. I intend to use this treatment regularly in my own pastoral work."